Specials
Introducing Cellfina™ for Cellulite!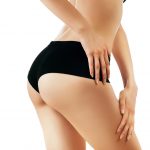 Introducing the minimally invasive procedure that battles cellulite!
Pasadena Office
Call 888.963.7629 to schedule your consultation!
$3500-$5500
ThermiVa™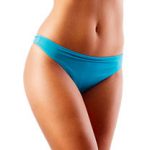 Non-surgical, radiofrequency treatment that tightens, smoothes, increases new collagen formation, and increases moisture. Also helps with urinary incontinence (peeing when laughing, coughing, sneezing).
Obagi Medical®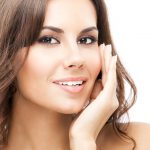 Medical grade skincare
Always 20% off! (excludes peels and retin-a)
Latisse®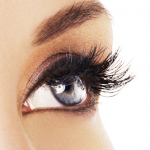 We offer the LOWEST price in town!
$129/5ml
Additional discounts apply via Brilliant Distinctions!
*Prices subject to change
Brilliant Distinctions Rewards Program
Dr. Max Lehfeldt is a proud member of the Brilliant Distinctions Program. When you purchase BOTOX® Cosmetic, JUVÉDERM® Fine Line Filler, JUVÉDERM® Voluma, LATISSE®, or SkinMedica® Skin Care you will earn points that can be used like cash toward your treatment!