About Teleos Plastic Surgery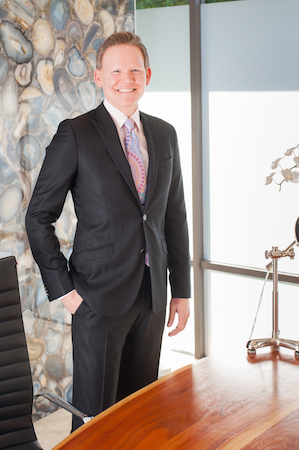 Teleos is a Greek word that means "perfection" or "without flaw"; that is what we strive for at Teleos Plastic Surgery. In the Bible, "Teleos" means "becoming all that you were created to be." At Teleos Plastic Surgery, we assist you in the journey to become all that you were born to be.
Our cosmetic and reconstructive surgery practice is conveniently located in the Los Angeles area in Pasadena and La Cañada. We recently completed a beautiful, office located in the heart of the medical corridor of Pasadena on Arroyo Parkway (near Huntington Hospital and Old Town Pasadena). Teleos Plastic Surgery and Medical Spa is a conveniently and centrally located space that was designed to deliver our expert care in a spa-like, relaxing environment that promotes healing, tranquility, and comfort.
Office Tour