Contact Us
Click for Directions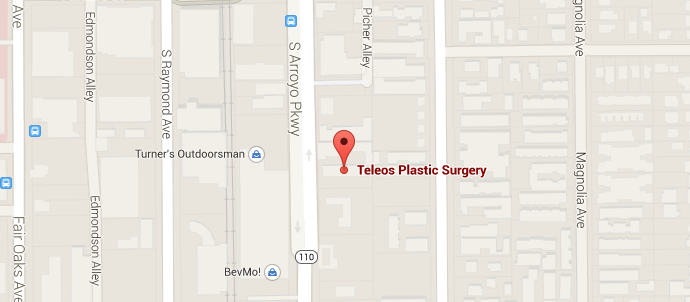 Our Location
836 South Arroyo Parkway
Pasadena, CA 91105
Phone:
888.96.DR.MAX
(888.963.7629)
Email Us
Thank you for visiting the website of board certified plastic surgeon, Dr. Max Lehfeldt. Please contact us with your questions regarding procedures or to schedule a cosmetic surgery consultation. Our office is conveniently located in the Los Angeles area in Pasadena/La Cañada.
We look forward to meeting you!
All consultations are confidential and insurance consultations will be billed accordingly.