Restylane®

Restylane® is a gel formulation of hyaluronic acid that acts like your body's own hyaluronic acid. It helps restore volume instantly to reduce mild, moderate, and severe facial wrinkles and fold.
Restylane® is ideal for nasolabial folds (parenthesis lines from your nose to your corners of your mouth), marionette lines (from the corner of the mouth to the jaw), and the corners of the mouth area. Restylane® is ideal for giving lips fullness and additional definition.
Restylane® Patient Results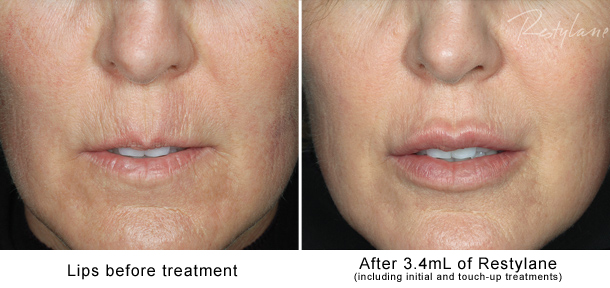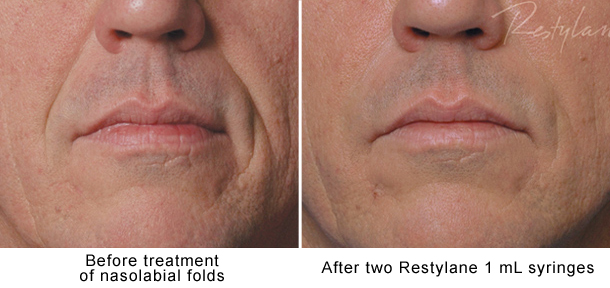 Call today 888.96.DR.MAX (888.963.7629) or email to make your appointment with our plastic surgeon, Dr. Max Lehfeldt, for Restylane®!