SkinMedica® Medical Skin Care Line
We truly believe that to look and feel your best, you must start with a daily skin care routine. Medical grade skin care differs from products that you have purchased at your local department store in that clinical studies and analysis have been performed on medical grade products. Medical grade products are more powerful, potent, and effective than over the counter or department store skin care products.
Our plastic surgeon has been truly impressed with the clinical data that has come from Allergan, the makers of SkinMedica®. Allergan has shown that their products are effective and that there can be dramatic improvements in skin tone, texture, and fine lines with daily use. Dr. Max Lehfeldt is so convinced that this product line is effective that he wants you to use it too!
SkinMedica®'s Featured Products
TNS Essential Serum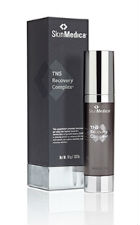 This "must have" product is appropriate for all skin types, improves the skin texture and tone, reduces the appearance of wrinkles, and has optimal results at 90 days.
TNS Essential Serum is an amazing rejuvenating serum that is ideally used with the combination of both Lytera® and Retinol Complex. TNS is backed by clinical studies evaluating its efficacy. TNS is infused with active growth factors that optimize skin health and repair.
Ideal use is twice a day for a minimum of 90 days. Each TNS Essential Serum will last for about 45 days when used twice a day. After 90 days, if the "budget" will allow continue to use twice a day; we understand that the budget does not always allow twice a day use, so try to aim for once a day use in conjunction with both Lytera® and Retinol Complex.
TNS Essential Serum Results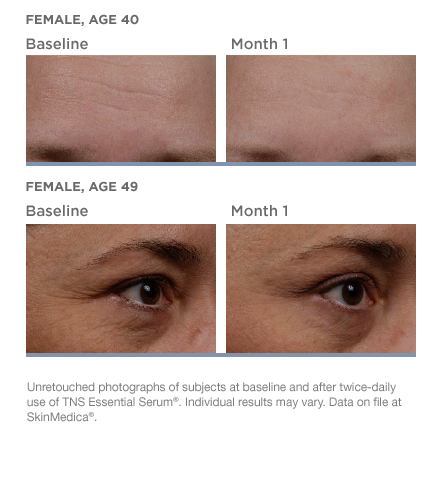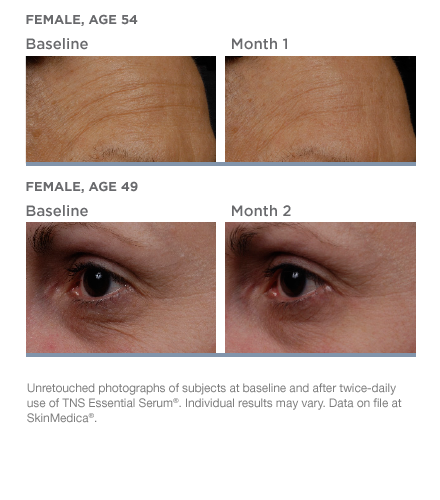 Lytera®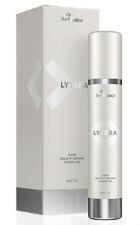 Lytera® is appropriate for all skin types and BRIGHTENS skin. An ideal treatment for improving overall skin condition, tone, and reduces skin discolorations. Ideal improvement is seen after 12 weeks of consistent daily use. Optimal Lytera® results are achieved when used in conjunction with TNS Essential Serum and SkinMedica® Retinol Complex.
Because SkinMedica® is a medical grade skin care line, a brief discussion with either Dr. Lehfeldt or our Physician Assistant, Vangie Luong, will be necessary to ensure safety. A few brief questions will be asked of you and then we can start you on your skin care journey!
In addition, you may see SkinMedica® Skin Care on the internet for less than what it is being sold for with Dr. Lehfeldt or our "Top 20" US Medical Spa – Radiance. Why is it cheaper? Sadly, some companies are diluting or selling counterfeit or expired product. Allergan is working hard to "police" these companies; however, your safest route of ensuring that the product you are purchasing is truly SkinMedica® is to purchase it from a reputable source such as Dr. Lehfeldt or Radiance Medical Spa.
Lytera® Results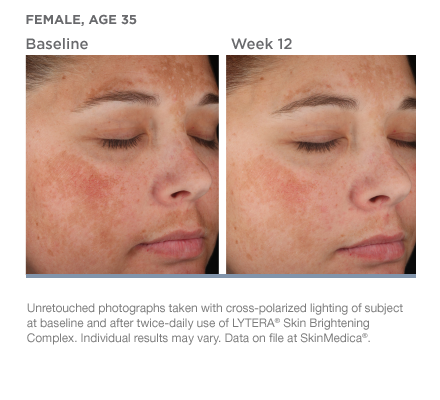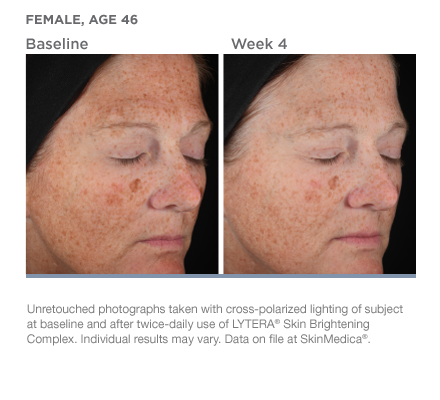 Please call us 888.DR.MAX (888.963.7629) or email to see if SkinMedica is right for you! In addition, you can stop by our medical spa – Radiance in La Cañada – to see if you would like to start using SkinMedica® Medical Grade Skin Care line!