Eyelid Surgery
Heavy "tired" eyelids can be extremely annoying and frustrating. Many patients suffer from excess upper and lower eyelid skin along with lower eyelid bags. Upper lateral eyelid "hooding" is also a very common concern. Women and men both can significantly benefit from eyelid surgery and our plastic surgeon, Dr. Max Lehfeldt, prides himself on maintaining and enhancing the feminine and masculine eyelid shape. Different approaches need to be used for men and women and not all surgeons appreciate this subtle but significant distinction.
Eyelid Surgery Options
Upper eyelid rejuvenation consists of removing a small strip of excess upper eyelid skin. This minimally invasive procedure can often be done in the office under local anesthesia without the added costs of the operating room and general anesthesia. Dr. Lehfeldt designs this procedure to create an enhanced and pleasing eyelid aesthetic. He customizes each procedure for every patient. Upper eyelid surgery can be performed in less than an hour in the office. Swelling and minimal bruising may persist for about a week.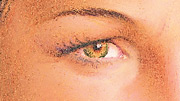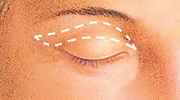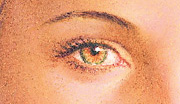 Lower eyelid surgery has several approaches – each designed to achieve significant improvement while minimizing risks and complications. Dr. Lehfeldt has perfected an approach to reposition and repurpose lower eyelid fat to create a more youthful lower eyelid shape. This particular lower eyelid surgery leaves no scar on the outside of the eyelid – everything is done from inside the lower eyelid! (transconjunctival blepharoplasty). In cases where there is significant excess lower eyelid skin and bulging fat, a more traditional lower-eyelid incision may be required. Dr. Lehfeldt avoids removing lower eyelid fat as this can often lead to a "hollow" and unpleasing result. Dr. Lehfeldt will evaluate your lower eyelid tissues during your consultation and provide guidance regarding the optimal approach. Dr. Lehfeldt will often improve the lower eyelid tone as well by supporting the lid with specialized sutures (canthopexy). Lower eyelid surgery may require two weeks of recovery due to swelling and bruising.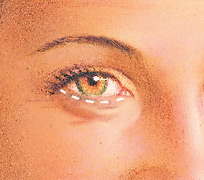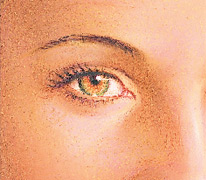 Call today 888.96.DR.MAX (888.963.7629) or email for your cosmetic consultation with board certified plastic surgeon, Dr. Max Lehfeldt!