CoolSculpting®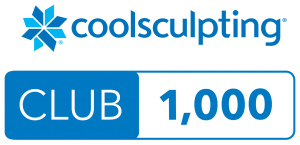 Got muffin tops, love handles, belly pooch, inner thigh fat, or bra fat and you don't want to have surgery? Our board-certified plastic surgeon, Max Lehfeldt, MD, is proud to introduce the latest in NON-surgical fat removal – CoolSculpting®!
CoolSculpting® is a FDA-cleared procedure developed by Harvard scientists. Fat cells are susceptible to cold, so this treatment literally freezes unwanted, targeted fat and kills it. The procedure takes about an hour, does not involve surgery, and has minimal downtime. Frozen, crystallized fat cells are slowly eliminated from the body over the next two months but continue to be eliminated up to 6 months after the treatment! All other surrounding skin and tissues remain healthy. Maximum improvement is seen approximately 90 days following treatment. Depending on patient's goals, two or even three treatments may be required of the same area for optimum results.
This procedure works best on patients that have bulges or pockets of fat in one or more areas of the body – like a pooch in the belly, love handles, or a muffin top. New "flat plates" for CoolSculpting® have arrived and make CoolSculpting® even easier to apply to areas of the body that do not have "pinchable" fat. Flat plates can be used on saddle bags and other optimum areas of the body!
We offer "DUAL-sculpting" – TWO CoolSculpting® machines – that way you can get your treatment completed in half the time! We are one of the few practices in Southern California to offer "dual"-sculpting. With other locations, a treatment could take 4 hours for 4 areas, but with "dual"-sculpting, it will only take about 2 hours! We know you are busy and have other places to be!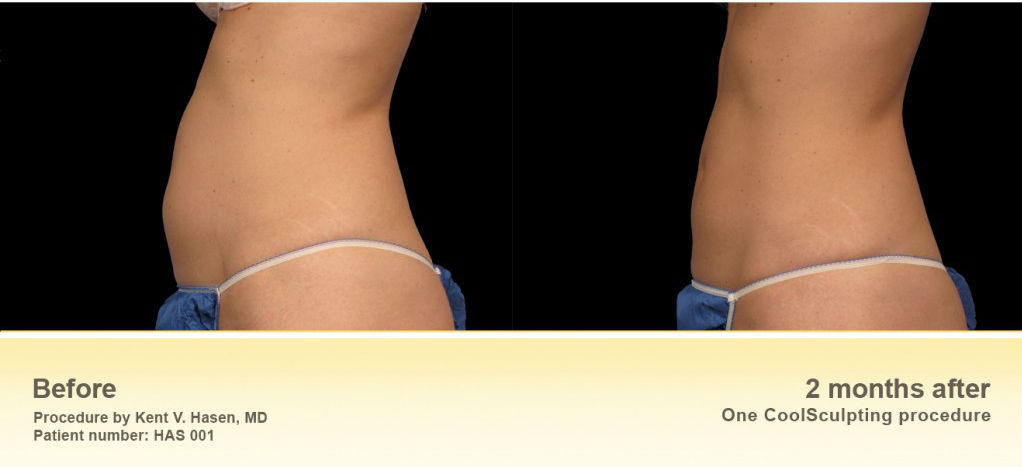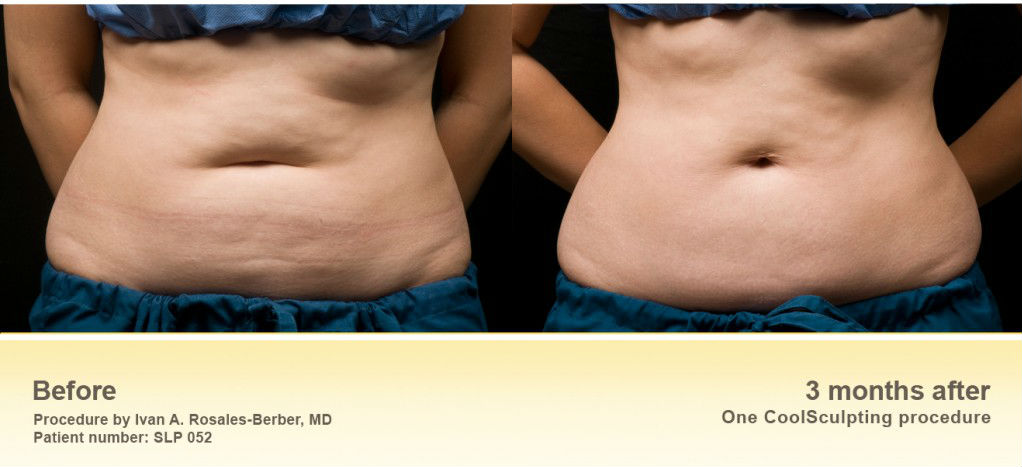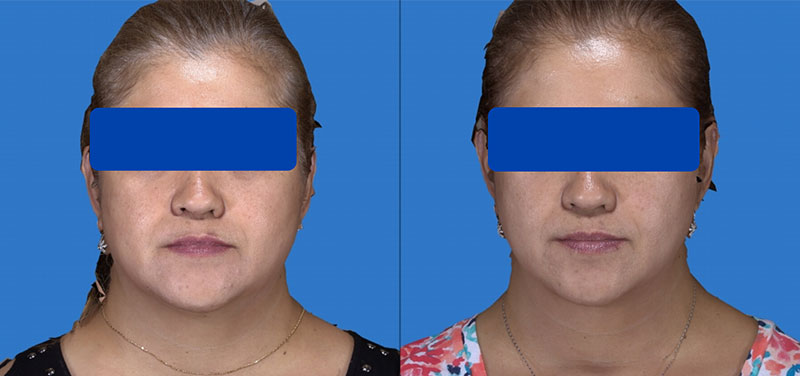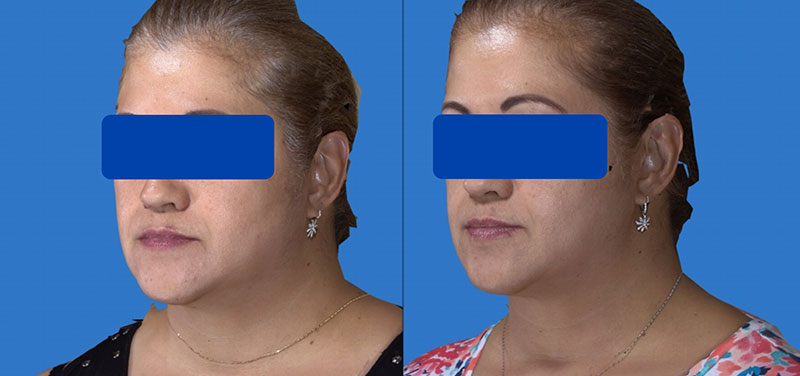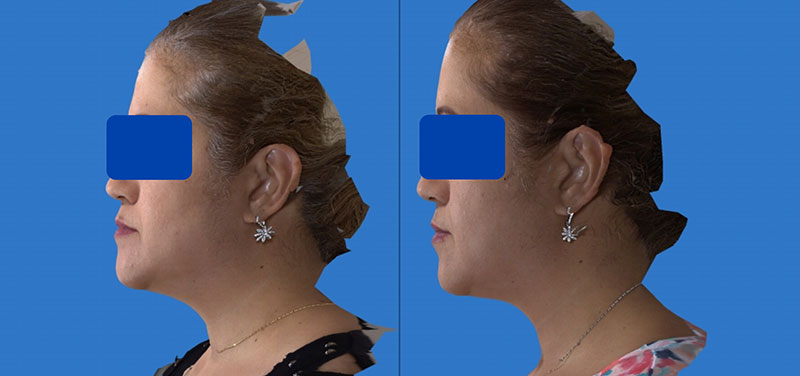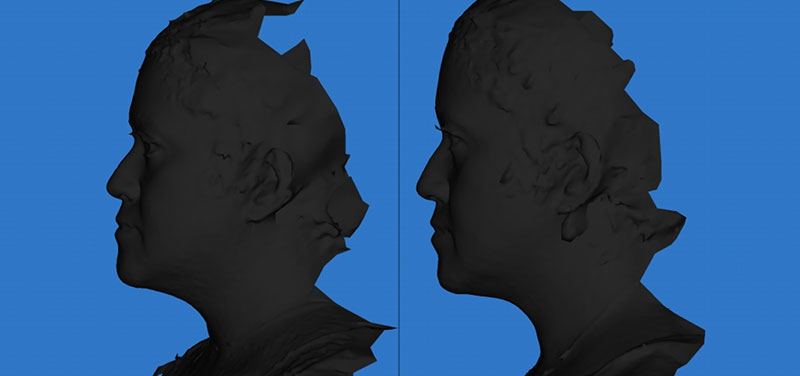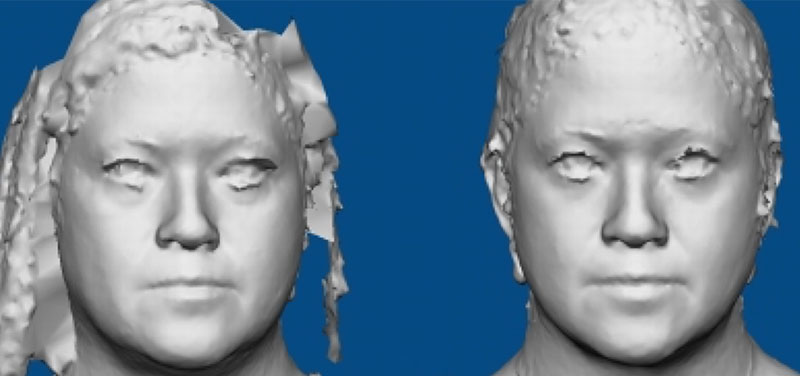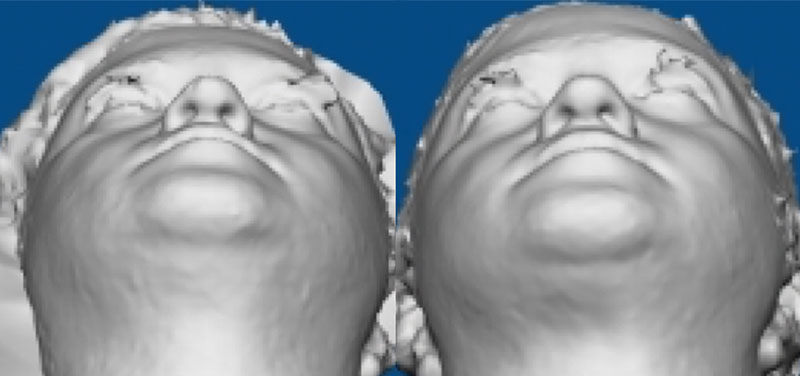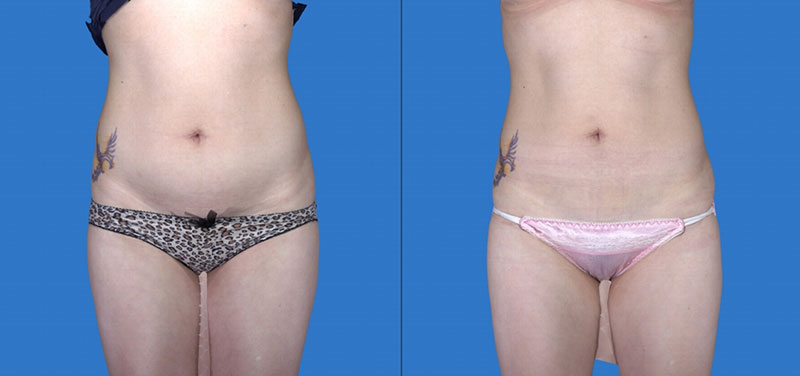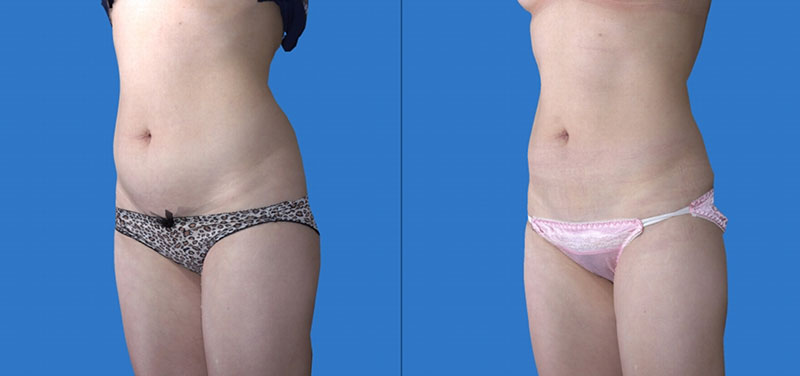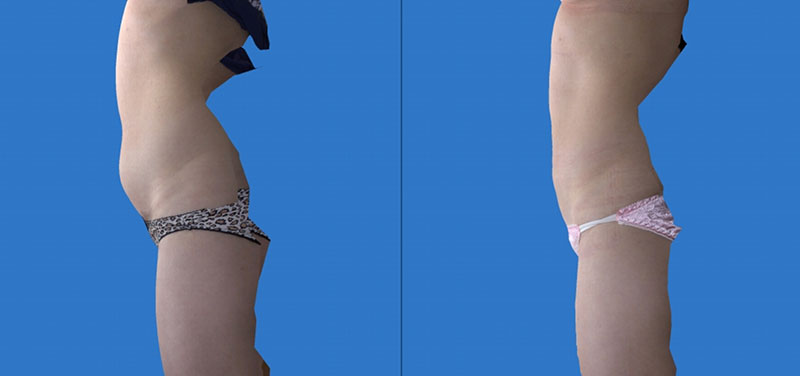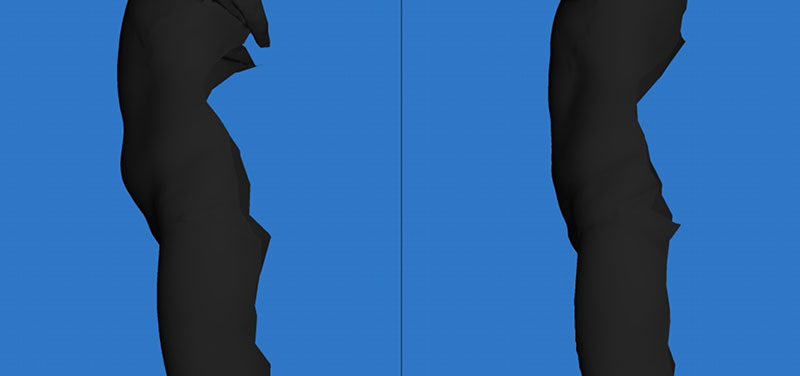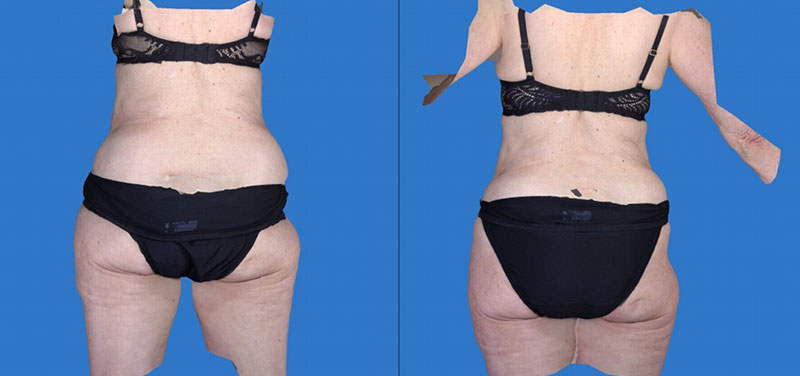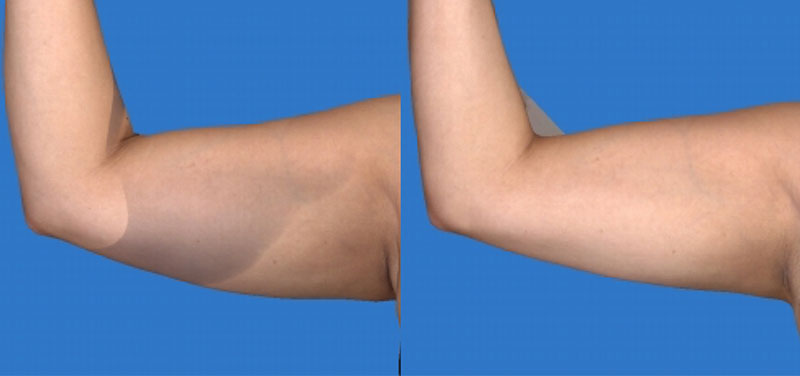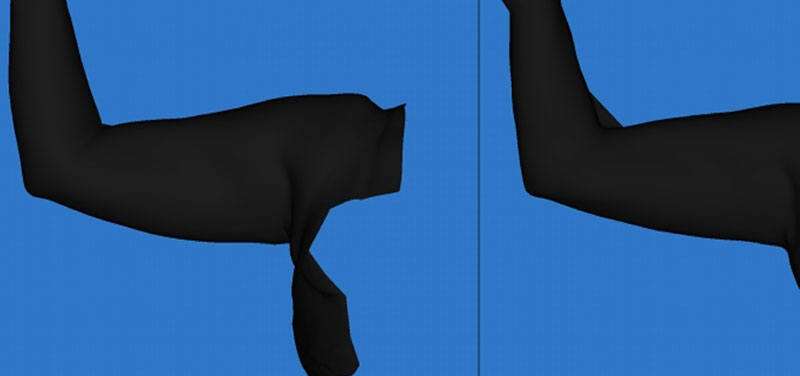 *Individual Results May Vary
CoolSculpting® does not replace a healthy lifestyle of eating well and exercise. CoolSculpting® gives you confidence by allowing you to look better and fit into your clothes better! Dr. Lehfeldt is happy to see you for a cosmetic consultation to see if your body would best be treated with CoolSculpting® or surgery. Dr. Lehfeldt also proudly offers in-office, Smartlipo laser liposuction – as well! Call 888.96.DR.MAX (888.963.7629) or email to make your cosmetic consultation appointment today!