BOTOX® Cosmetic
Are you considering BOTOX® Cosmetic? Or have you been hearing about it and are curious to know what it is?
BOTOX® Cosmetic is a treatment administered by our plastic surgeon to reduce muscle activity of the face. The purpose is to decrease muscle contraction and activation, and thereby decrease wrinkles of the face. With less wrinkles you look more refreshed and younger; wrinkles can often make you look older, tired, and sometimes – angry.
BOTOX® Cosmetic Patient Results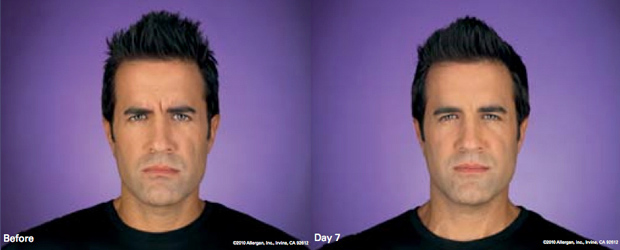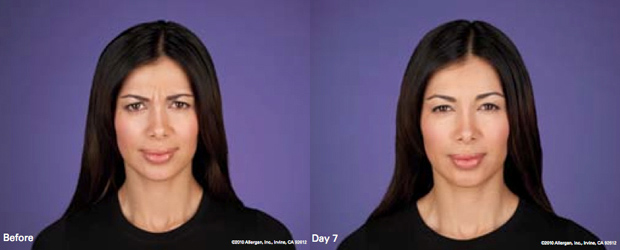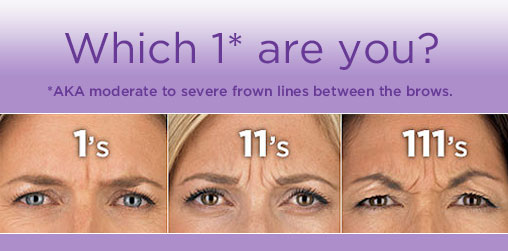 If you are interested in seeing if you are an ideal candidate for BOTOX® Cosmetic, please call us for a cosmetic consultation 888.96.DR.MAX (888.963.7629) or email us.