Nipple Areola Reconstruction
During many mastectomies, the nipple and areola are removed (skin-sparing mastectomy). However, there are circumstances that may allow you to preserve the nipple (nipple-sparing mastectomy). You can discuss this option with your oncologic surgeon.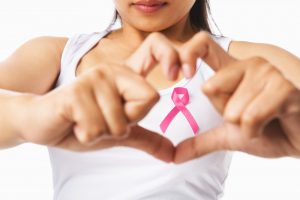 However, if the nipple and areola are removed, a very life-like reconstruction can be created. Creation of the nipple is often an outpatient or office procedure that uses skin from the breast in combination with a skin graft taken from another part of the body (inner thigh or abdomen). The color can then be added with a tattoo that can conceal the mastectomy scar. The nipple is often the final step in the reconstructive process.
Please call 888.96.DR.MAX (888.963.7629) or email to schedule your appointment with our board-certified plastic surgeon, Dr. Max Lehfeldt.