Dr. Max Lehfeldt Recognized as a 2021 Top Doctor in Pasadena Magazine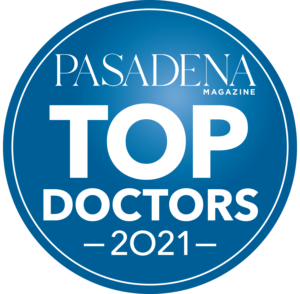 We are very excited to announce that Dr. Max Lehfeldt, our board-certified plastic surgeon and the Director of Teleos Plastic Surgery and Radiance Spa Medical Group, has been named a Top Doctor of 2021 in Pasadena Magazine! This is the 14th consecutive year that Dr. Lehfeldt has been selected for this prestigious list. 
Pasadena Magazine publishes a list of Top Doctors every year. The selections are made as the result of a voting process conducted by the Professional Research Services organization, which sends out an online survey to thousands of certified and practicing physicians throughout Los Angeles County. Doctors are nominated by their peers, who are asked to name who they believe to be the best in a particular medical specialty. Once the votes come in, doctors who have been nominated go through a review and verification process, and the final selections are announced. Doctors cannot pay to be included on the list. 
Top Doctors lists such as those that appear annually in Pasadena Magazine are often designed to serve as a helpful resource for individuals in specific communities who are trying to find the best doctor for their needs. Dr. Lehfeldt's consistent recognition as a Top Doctor illustrates his continued commitment to providing a comprehensive array of advanced surgical and non-surgical treatments, his compassionate approach to care, and his dedication to helping patients achieve their goals with the best possible results. 
If you have questions about the many treatments available at our plastic surgery practice or our Medical Spa, or if you would like to schedule a consultation, please contact us today.